EQUINOX: COMMIT TO SOMETHING🪞

Commitment takes guts and discipline – not just in the gym but in daily life outside of it. Rather than showcase a shiny gym and sweaty folks, we put commitment on a pedestal.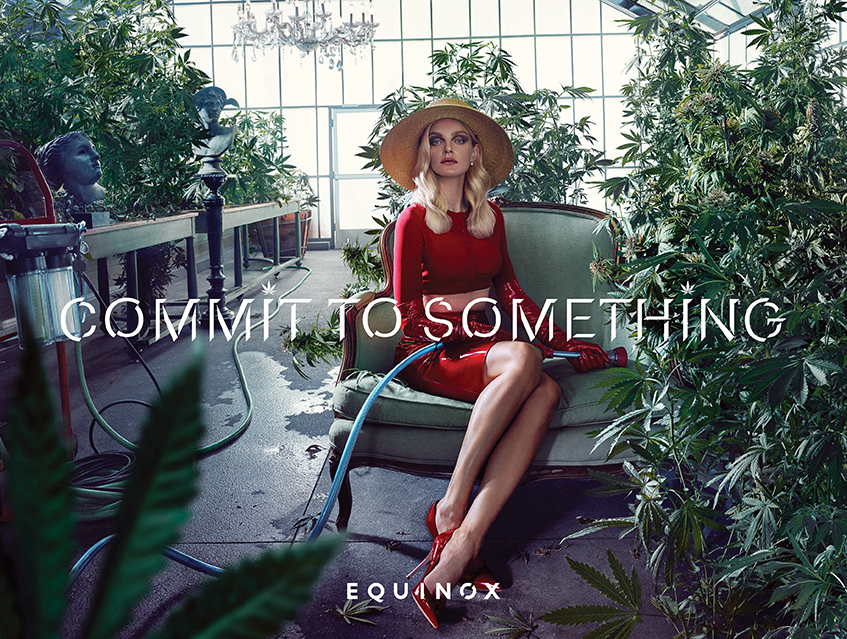 Photographed by: Steven Klein



In addition to the OOH campaign, we shot short form content. In the case of Rashad, a valedictorian with a stutter, commitment was as simple and as hard as finishing a sentence.

"STUTTER"

"DEAF CHEERLEADERS"